WELCOME TO OUR VIRTUAL ANGEL TREE GIFT PAGE
We've designed a two-step process to help streamline your gift-giving experience.
Step 1: View each gift box with a color, which represents a different family and view that family's wish list.  
Step 2: When you decide which families or children to purchase gifts for, select the box underneath the family name – this will lead you to the Amazon.com customized gift registry for that family.  Select the gifts you want to purchase and proceed to the check-out.  Be sure to select the family name as delivery address so the gifts will be delivered directly to the family's home.  
Once the gifts have been purchased, we will receive notification.  Please contact us if you have any questions: 248-334-6434.
We are extremely grateful for your support!!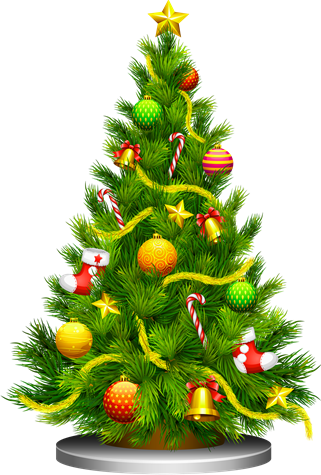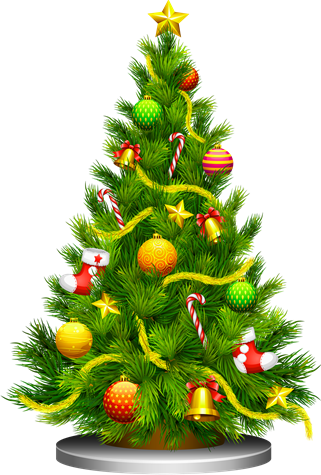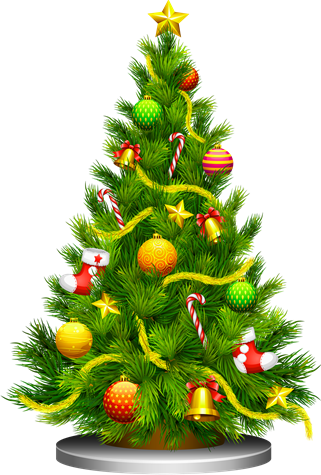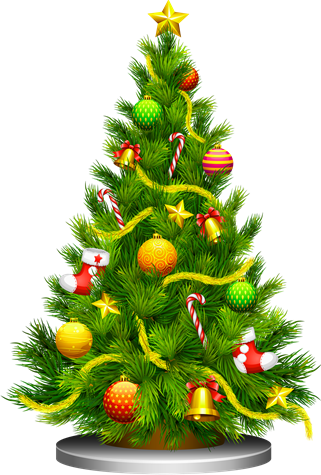 46312 Woodward Ave. Pontiac, MI 48342 ▪ Phone: 248‑334‑6434 ▪ Fax: 248‑334‑6457