46312 Woodward Ave. Pontiac, MI 48342 ▪ Phone: 248‑334‑6434 ▪ Fax: 248‑334‑6457
The teachers and staff at Great Lakes Academy stand TOGETHER against racism and police brutality.
We embrace, as a school community, the continued important conversations that surround all the issues we are currently facing.
"Injustice anywhere is a threat to justice everywhere. We are caught in an inescapable network of mutuality, tied in a single garment of destiny. Whatever affects one directly, affects all indirectly."

-Dr. Martin Luther King, Jr.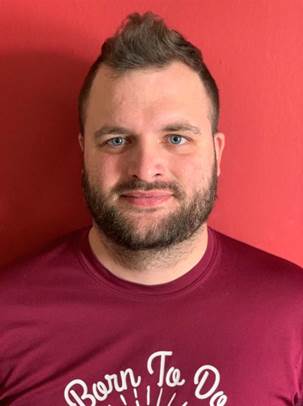 Employee of the Month
Congratulations to our Employee of the Month, Mr. Loos!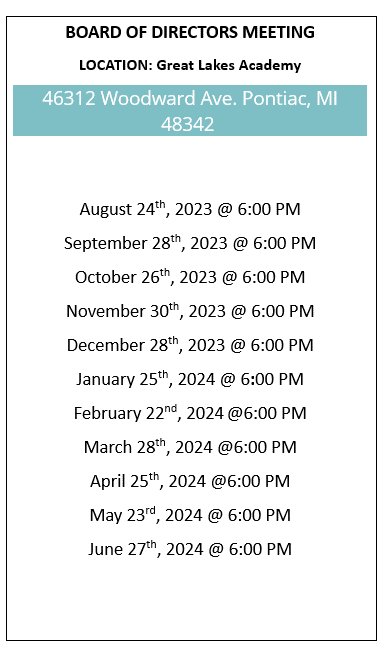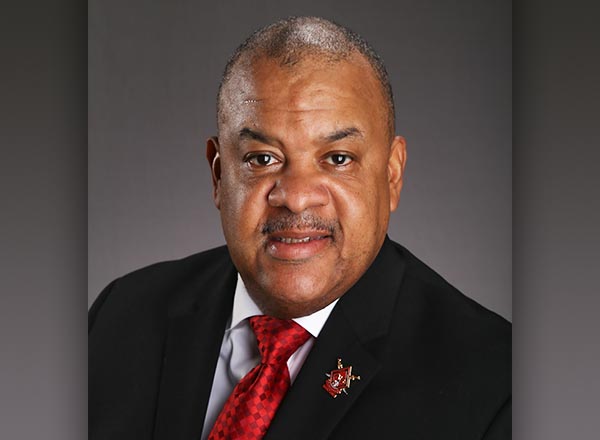 Great Lakes Academy has been serving the community of Pontiac for more than 20 years.  Great Lakes Academy began operations in the fall of 1997 as a K-3 school. The school added a grade level each year for the first five years, leading to the current configuration of providing a public education for students in grades K-8. Great Lakes Academy's programming is built around the shared vision of educating children in a safe and nurturing environment. Great Lakes Academy is committed to giving every student the opportunity to be responsible for their academic success and to put them on the path to lifelong learning.
College preparatory and Common Core aligned curriculum
Data-driven approach to instruction
Charlotte Danielson Framework for Teaching
Great Lakes University -comprehensive professional development for teachers
Summer School

46312 Woodward Ave. Pontiac, MI 48342 ▪ Phone: 248‑334‑6434 ▪ Fax: 248‑334‑6457