Support Staff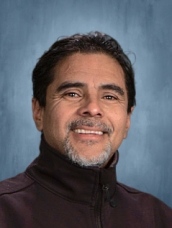 Mr. Juan Barahona
Building Engineer/Day Porter
Dr. Amelia Amin
School Psychologist
Dr. Amelia Amin is a fully licensed psychologist in the State of Michigan.  She received her undergraduate education at the University of Illinois and went on to receive M.A. degrees from the University of Chicago and Northwestern University before earning a Ph.D. in psychology from Northwestern University in 2000.  She has more than two decades of experience working with children and their families as a therapist and consultant and has extensive experience in evaluating children and adults with cognitive, academic and emotional difficulties.  She has provided psycho-educational services at Great Lakes Academy since 2000 and works at the Children's Orthogenic Institute in Troy, MI.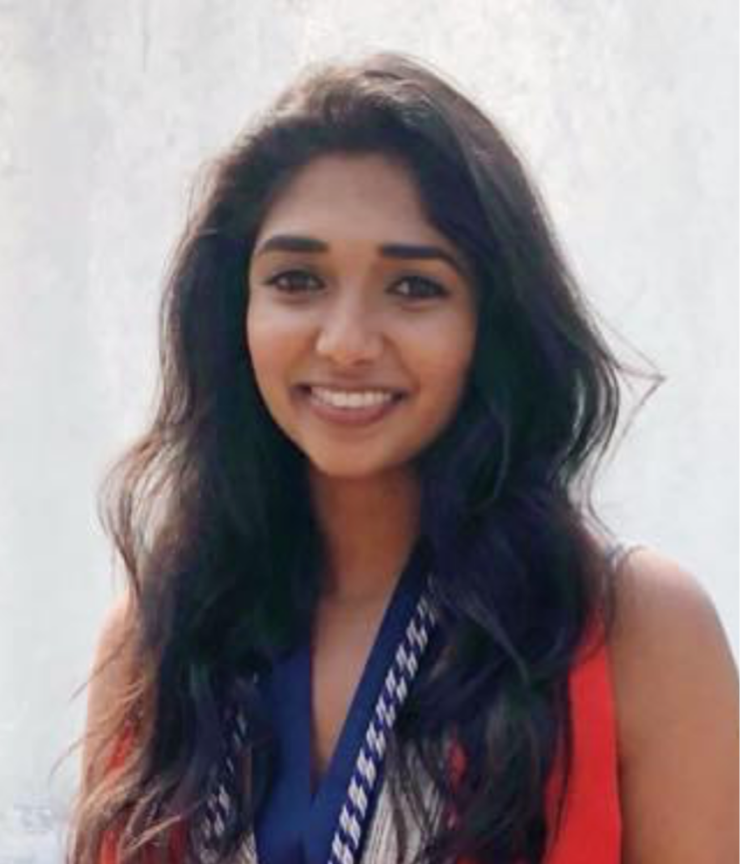 Sneha Balachander
Social Worker
balachanders@greatlakesacademy.org
Ms. Bala is our school social worker. She graduated from University of Illinois with a bachelor in Psychology and University of Michigan (go blue!) with a masters in Social Work. Ms. Bala has had years of experience working with kids and teenagers in a variety of settings including juvenile justice and mental health field. In her free time, Ms. Bala enjoys hanging out with friends and family and visiting Chicago. She is very excited to be part of the GLA team!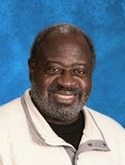 Mr. Johnnie Robertson
Security

46312 Woodward Ave. Pontiac, MI 48342 ▪ Phone: 248‑334‑6434 ▪ Fax: 248‑334‑6457