Administration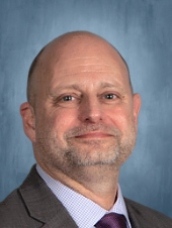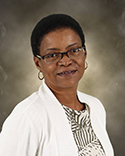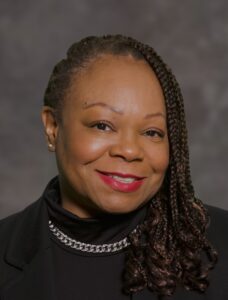 Mrs. Denyale Key
Dean of Students
Mrs. Key has spent most of her career working in corporate Learning & Development.  A proponent of higher education, Mrs. Key knows the importance of adequately preparing school age children for the academic journey, enabling them to compete with their peers. Mrs. Key has determined that her best work yet will be accomplished at GLA, assisting parents and teachers in preparing our children for the future. 
Mrs. Key earned a Bachelor of Arts from Madonna University, Master of Arts from University of Phoenix and a Master of Education from Wayne State University.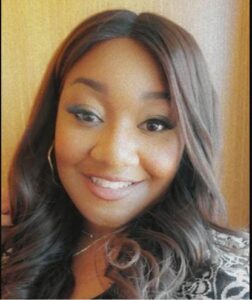 Ms. Rukia Kufakunoga
Enrollment, Attendance and Parent Coordinator
kufakunogar@greatlakesacademy.org
Rukia Kufakunoga is our Enrollment Attendance and Parent Coordinator. She graduated from Central Michigan University with her bachelor's degree in Community Development/Public Administration. In her spare time she is an accomplished author who is passionate about promoting diversity, equity, and inclusivity.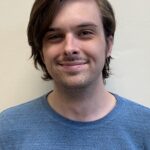 Kyle Polak
Kyle Polak is our Office Assistant. He graduated from the University of Toledo with his bachelor's degree in Interdisciplinary Studies focusing on Environmental Policy, as well as receiving a minor in Green Chemistry and Engineering. In his spare time, Kyle can be found reading and playing music with his friends.

46312 Woodward Ave. Pontiac, MI 48342 ▪ Phone: 248‑334‑6434 ▪ Fax: 248‑334‑6457