Administration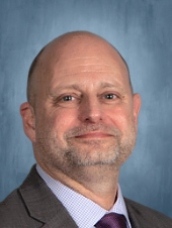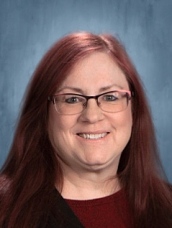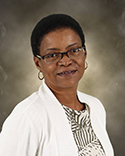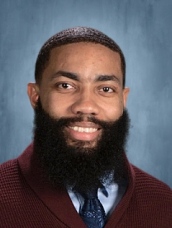 Mr. Lavar Drummond
Dean of Students
Drummondl@greatlakesacademy.org
Mr. Lavar Drummond holds a Bachelor of Science Degree from Oakland University.  He majored in Communication; with a concentration in Women, Gender Studies.  He also holds a Masters Degree in College Counseling from Eastern Michigan University (EMU). He has served the education field for over 8 years. He has held positions at Eastern Michigan University, University of Detroit Mercy and Detroit's Southeastern high school.   Most recently, he was the Project Coordinator of Inside Track (campus wide academic mentoring program), lead instructor of College Success 101 course, and co-instructor of Counseling 119: Issues in Personal Growth, at Henry Ford College.
Mr. Drummond is a motivated educator, with a passion for the field of Education.  He loves the Great Lakes Academy staff commitment to academic achievement and  their focus on student's well-being. He believes that our students are vibrant and demonstrate a sense of belonging. As Dean of Students, he works relentlessly to ensure that Great Lakes Academy develops into an award winning school.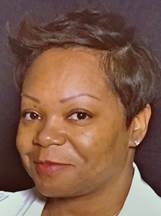 Mrs. Denyale Key
Enrollment, Attendance and Parent Coordinator
Mrs. Key has spent most of her career working in corporate Learning & Development.  A proponent of higher education, Mrs. Key knows the importance of adequately preparing school age children for the academic journey, enabling them to compete with their peers. Mrs. Key has determined that her best work yet will be accomplished at GLA, assisting parents and teachers in preparing our children for the future. 
Mrs. Key earned a Bachelor of Arts from Madonna University, Master of Arts from University of Phoenix and a Master of Education from Wayne State University.

46312 Woodward Ave. Pontiac, MI 48342 ▪ Phone: 248‑334‑6434 ▪ Fax: 248‑334‑6457