Administration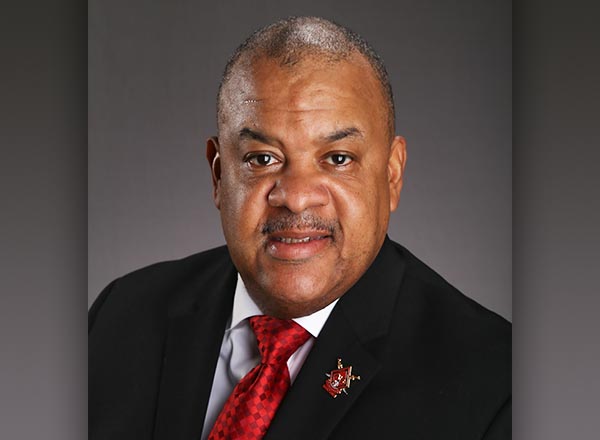 Dr. Eric Pate
Principal / Chief Administrative Officer
Dr. Pate comes to us with a strong commitment to fostering a positive and inclusive learning environment that includes ALL stakeholders.  He believes in the power of collaboration among parents, students, and staff to ensure the academic and social success of every student. 
Throughout his career, Dr. Pate has shown a passion for educational excellence and a dedication to supporting students in reaching their full potential.  After all, he was one of them once upon a time, overcoming major obstacles during his childhood. Dr. Pate has a vision that aligns with Great Lakes' values and goals, and he is excited to work closely with all stakeholders to bring this vision to life.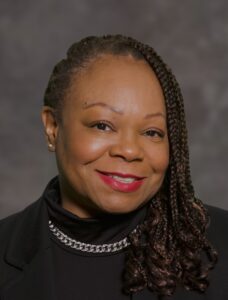 Mrs. Denyale Key
Dean of Students
Mrs. Key has spent most of her career working in corporate Learning & Development.  A proponent of higher education, Mrs. Key knows the importance of adequately preparing school age children for the academic journey, enabling them to compete with their peers. Mrs. Key has determined that her best work yet will be accomplished at GLA, assisting parents and teachers in preparing our children for the future. 
Mrs. Key earned a Bachelor of Arts from Madonna University, Master of Arts from University of Phoenix and a Master of Education from Wayne State University.

46312 Woodward Ave. Pontiac, MI 48342 ▪ Phone: 248‑334‑6434 ▪ Fax: 248‑334‑6457