Teachers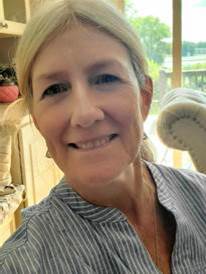 Ms. Victoria Gallup
Kindergarten Teacher
Ms. Gallup has enjoyed working with children for many years.  She completed her Bachelor's degree in Developmental Psychology at Michigan State University and then a Master's degree in Teaching with an emphasis on Early Childhood Education.  She taught at and directed several day care centers before opening her own preschool and child care center in 1988 which ran for almost 30 years.  In 2019, she began her lifetime goal of teaching kindergarten at Great Lakes Academy.  Ms. Gallup adores young children and feels very grateful to have the opportunity to engage with all the children she meets at GLA.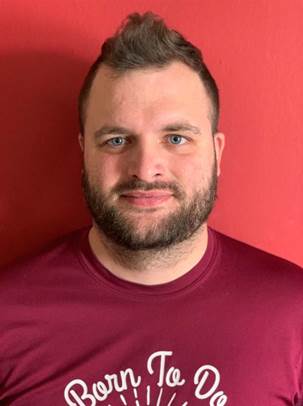 Mr. David Loos
Math Interventionist and Grade 3 Teacher
Mr. Loos holds a Bachelor of Arts degree from Eastern Michigan University, as well as an Elementary Education teaching certificate from Western Governors University.  He is heading into his second year with Great Lakes academy, as a teacher and math interventionist.  Mr. Loos has coached middle school and high school basketball for 12 years and also high school baseball for 10 years.
He has loved his time here working at Great Lakes Academy, and feels lucky to be able to teach our wonderful students and be part of a great staff.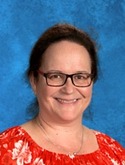 Mrs. Catherine Lomnicki
Success for All Facilitator
Lead Teacher
Teacher Mentor
Assessment Coordinator
Reading Specialist
MTTC Coordinator
lomnickic@greatlakesacademy.org
Mrs. Lomnicki holds a Bachelor of Science in Elementary Education from Oakland University. She earned her Master of Arts in Teaching Reading and Language Arts degree also from Oakland University. Mrs. Lomnicki is a certified Reading Specialist and has additional teacher certification endorsements in Language Arts, Science, Social Studies and Mathematics. She is a founding staff member of the Great Lakes Academy family. She began her service in 1997.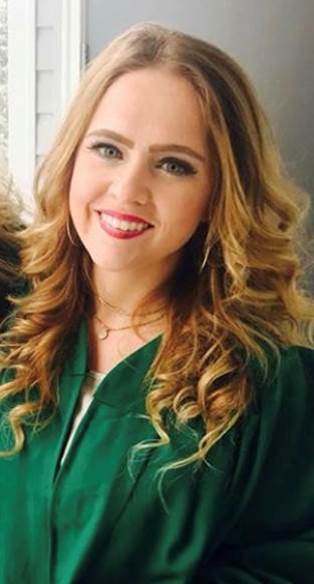 Ms. Samantha Parent
Grade 1 Teacher
Ms. Parent attained her Bachelor's degree in English from the college of Arts and Letters at Michigan State University in 2017. She immediately furthered her education and started her career as a substitute teacher in 2018, accepting her current position as a Support Instructor with Great Lakes Academy. Ms. Parent is very excited to watch her students blossom at Great Lakes Academy.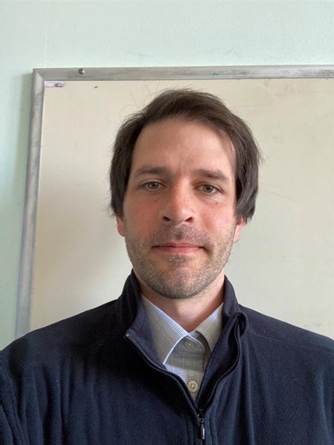 Mr. Phil Moore
Grade 4 Teacher 
Mr. Moore is a graduate of Schoolcraft College and Madonna University and majored in History and Public Speaking.  He has also enjoyed coaching club soccer for 20 years.  Currently, Mr. Moore is the Math Study Skills instructor.  He's teaching his students to have fun while increasing their confidence and improve their math capabilities.    He appreciates all of the GLA families, students and colleagues; he thinks their awesome!

46312 Woodward Ave. Pontiac, MI 48342 ▪ Phone: 248‑334‑6434 ▪ Fax: 248‑334‑6457