Teachers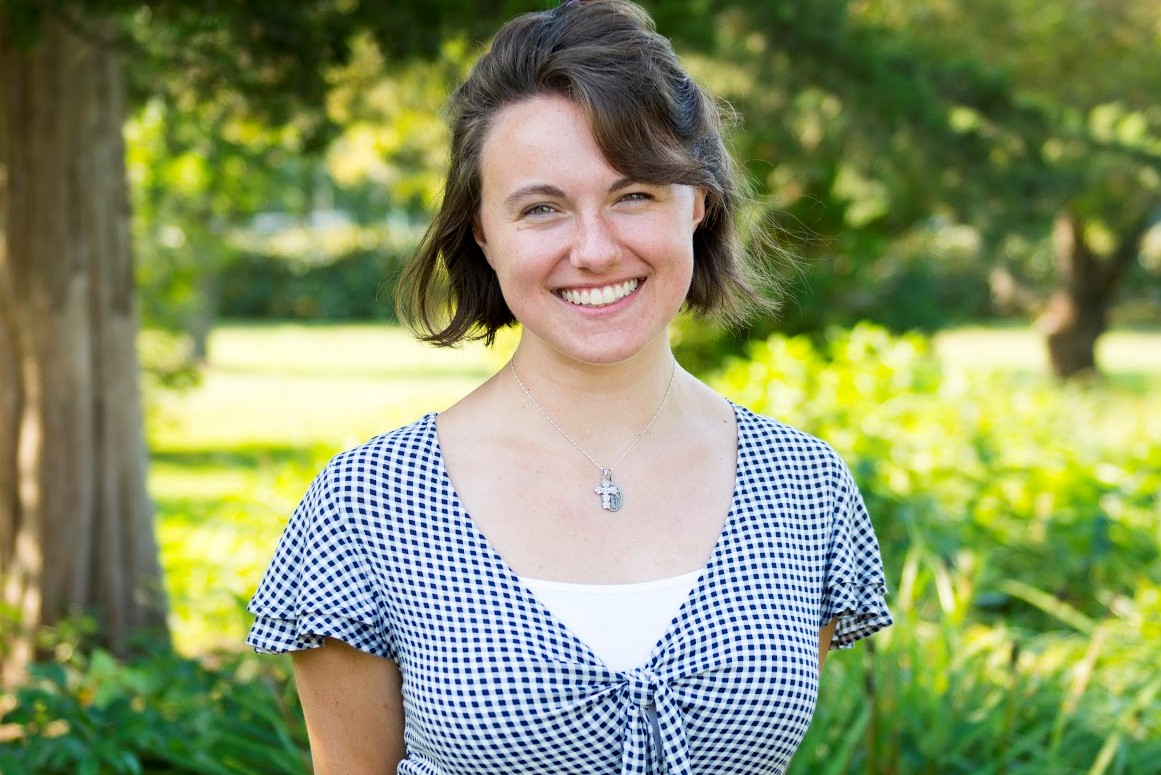 Mrs. Molly O'Neill
Grade 1 Teacher
Molly O'Neill is a graduate of Wheaton College in Massachusetts, where she majored in Business Management and Elementary Education. After graduating, Mrs. O'Neill worked for a year in campus ministry at Slippery Rock University in Pennsylvania. She then moved back to her home state in New Hampshire where she taught all subjects to both 3rd and 4th grades simultaneously at a small private school. Mrs. O'Neill's purpose in teaching is to form and support students in all aspects of life through a safe and supportive learning environment. She is thrilled to be working at GLA and excited to see what the rest of this year will bring.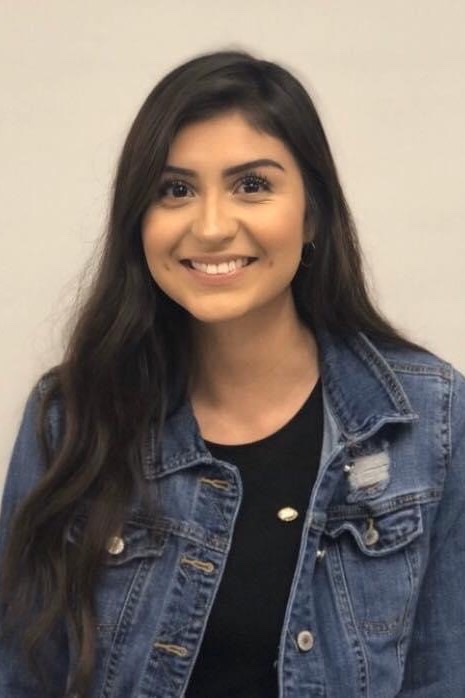 Ms. Clarissa Guevara
Co-Teacher
guevarac@greatlakesacademy.org
Clarissa Guevara is originally from Wood Dale, Illinois. She received her bachelor's in psychology with a minor in sociology from the University of Tennessee, Knoxville. She played the piccolo in the marching band and was also on the rugby team there. She moved to Michigan about two years ago and has really enjoyed her time here so far! Some fun facts about her is that she has 2 crazy cats named Sami and Sophia, and is the eldest of 7 children. In her free time, she also loves to paint and cook new foods!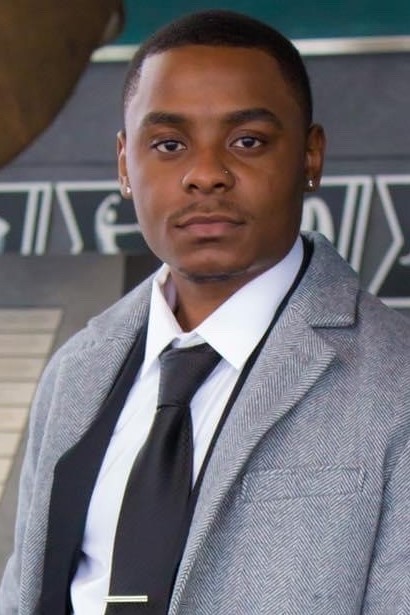 Mr. Lammar Jones
Music Teacher
Lammar Jones is a 2021 graduate of Michigan State University with a Bachelor of Music in Music Education. He has been involved in teaching, tutoring, and mentorship both independently and through his organizational affiliations throughout his undergraduate career. Mr. Jones' philosophy is to create a safe and welcoming environment for students to grow academically, socially, and emotionally while instilling confidence in students to take risks.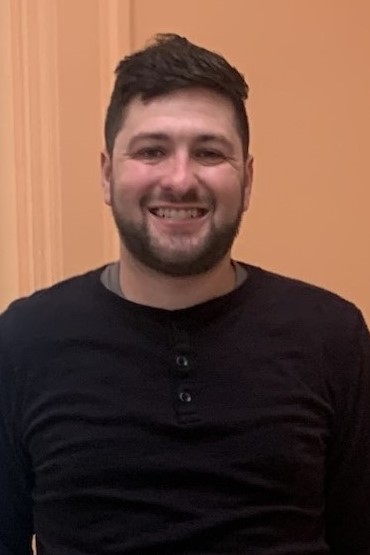 Mr. Matthew Buckley
3rd Grade Teacher
buckleym@greatlakesacademy.org
Matthew Buckley graduated from Anchor Bay high school and Olivet College. In his spare time, he enjoys playing and watching sports, especially basketball. He also loves to swim and read books.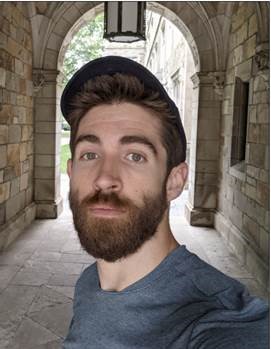 Mr. Gerard Powell
Art Teacher
 Mr. Powell grew up in Northville Michigan, where he participated in Boy Scouts, art, music, sports, and enjoyed playing videogames.  In baseball, he was an All-Region center fielder in 2007 at Northville High School with a regular season record of 27 and 2, setting the school record for stolen bases. 
Mr. Powell also excelled at art from an early age and pursued animation and illustration at the College for Creative Studies in Detroit and The Art Institute of Fort Lauderdale, Florida, where he received a Bachelor of Science Degree.  Mr. Powell previously worked at Ford Motor Company with skills in 3d creation.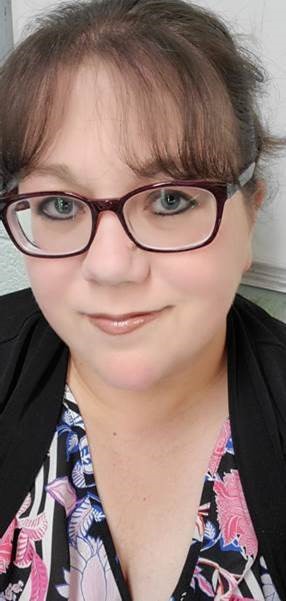 Ms. Deanna Jolley
Grade 7 Teacher
Ms. Jolley recieved her Bachelor of Arts in Education, Interdisciplinary Studies from Western Governors University and is currently pursuing her Master's in Educational Leadership. She started teaching in 2017 and taught 4th and 5th grade math and science. 
She enjoys her time in the classroom with her students and learning about who they are and watching them develop their academics. She likes to spend her downtime with friends and family, read, and watch movies. 
.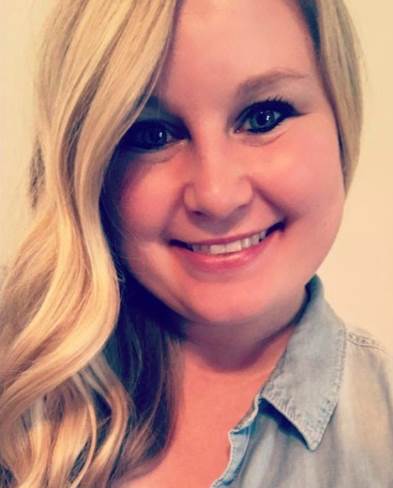 Ms. Molly Studier 
Grade 2 Teacher
studierm@greatlakesacademy.org
Ms. Studier holds a Bachelor of Science in Education from Central Michigan University where she graduated Cum Laude. She also holds an additional teacher certification in Language Arts. She has been working in education since 2013. While teaching in Detroit, Ms. Studier coached four seasons of 5th grade soccer though Detroit PAL.  
Ms. Studier works hard to provide a welcoming classroom community where students are not afraid to take risks. She has high expectations for her students and teaches them to have a growth mind-set. She believes that every student has his or her own learning style, and she is committed to tapping into every student's full potential. She is proud to be an integral part of the Great Lakes Academy instructional team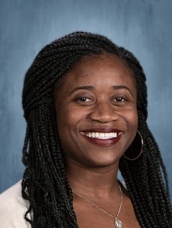 Ms. Evee Sampson
Grade 5 Teacher
sampsone@greatlakesacademy.org
Ms. Sampson holds a Bachelor of Arts degree from Saginaw Valley State University, where she majored in Psychology with a minor in Spanish.  She also holds a master's degree in Higher Education in Student Affairs from Northern Michigan University where she also worked as a Resident Director, Assistant Director for New Student Orientation, and Assistant Athletic Director for Compliance. 

Ms. Sampson loves working at GLA because she believes it is a phenomenal establishment for young minds to be molded into our future leaders and educators.  In her spare time, she enjoys watching Disney movies and spending quality time with her family! One of her goals in life is to visit every Disney theme parks around the world!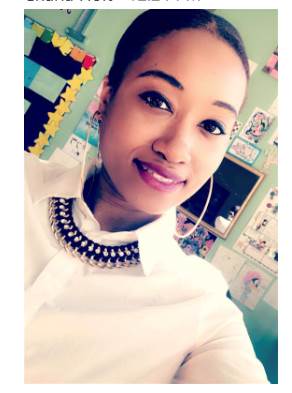 Ms. Charla Holt
Grade 8 Teacher
Ms. Charla Holt holds a Bachelor of Arts and Sciences degree with a major in English from Oakland University. She has been working in the field of education since 2009.  She joined the Great Lakes Academy team in 2014.  It is an honor to serve the Great Lakes Academy family.
Ms. Holt is dedicated to cultivating academic excellence in to every student who enters her classroom.  It is her professional goal for 100% of my students to show academic growth.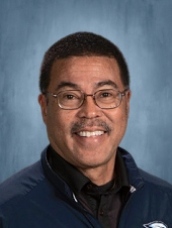 Mr. Kent Baker
K-8 Physical Education/Health Teacher
District Athletic Director 

Mr. Kent Baker holds Bachelor of Arts degree from University of Michigan.  While attending U of M, Mr. Baker was a member of the Varsity track team.Coach Baker began his coaching career at Detroit East Catholic High where he was a part of 5 state championship track teams and 2 state runner- ups teams during his first 8 year coaching stint. From high school Coach Baker spent two (2) years teaching physical education and coaching at Central Michigan University. Coach Baker then accepted the Head Men's Track and Cross Country Coaching position at the University of Toledo where he spent 14 highly successful years. In 2003, Coach Baker relocated to Florida where he began to guide his daughter's career in junior tennis and also transitioned into his career in sports performance.  Baker also began teaching and coaching at Pinecrest School and American Heritage Prep School where he assumed a variety of roles in athletics and elementary physical education. While at AH Coach Baker watched his daughter win the Florida High School State # 1 singles and 1# doubles championship while leading her team to 3 straight state team titles. During that same time Coach Baker led American Heritage to their first of 2 state championships in girls high school track and also oversaw his girl's middle school track team also capture a state title.List of former students of Coach Baker:
        Sony Michel Running Back New England Patriots 2019 Super Bowl Champions
        Sloane Stephens (WTATennis) – 2017 US Open Champion
        Brandon Knight  NBA Guard Detroit Pistons, Phoenix Suns, Houston Rockets
        Paul Sehzue  2000 Olympics Sydney Australia, Quarter-finalist Men's 110 Meter High Hurdles
        Rachael James – Baker  Women's Tennis, Baylor University-Big 12 Champions, U of NC- Chapel Hill – ACC Champions ) Nationally Ranked NCAA  singles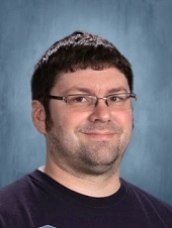 Mr. Phillip Ververis
Special Education Teacher, Special Education Coordinator
ververisp@greatlakesacademy.org
Mr. Ververis holds a Bachelor of Science Degree from Eastern Michigan University with a major in special education of the emotionally impaired (K-12) and a minor in language, literature and writing (6-12).  He also holds a graduate certificate from Oakland University with a concentration area of teaching students with autism spectrum disorders (K-12).   Mr. V is in his 8th year of teaching and taught in the city of Detroit for the majority of his teaching career.
Mr. V believes that it is essential to put our students first.  He goes out of his way to make sure his students are getting what they need to succeed, while teaching them to be independent and encouraging them to advocate for themselves.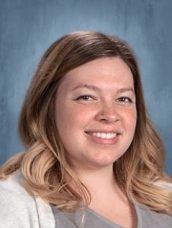 Mrs. Alexandrea Calme
Grade 6 Teacher
Lead Teacher – Professional Learning Community (PLC)
Mrs. Alexandrea Calme holds a Bachelor of Science in Elementary Education degree from Wayne State University.
Mrs. Calme has held a passion for working with children for many years. She strives to create a positive learning environment at Great Lakes Academy. Her goal is to inspire our students to be successful members of our community.
Mrs. Calme appreciates how Great Lakes Academy integrates technology into the daily educational experience of our students.  She is proud to be a part of the safe and supportive environment that Great Lakes Academy provides our students.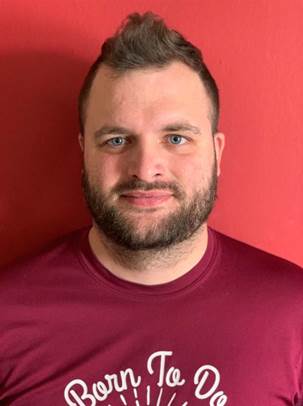 Mr. David Loos
Math Interventionist and Grade 3 Teacher
Mr. Loos holds a Bachelor of Arts degree from Eastern Michigan University, as well as an Elementary Education teaching certificate from Western Governors University.  He is heading into his second year with Great Lakes academy, as a teacher and math interventionist.  Mr. Loos has coached middle school and high school basketball for 12 years and also high school baseball for 10 years.
He has loved his time here working at Great Lakes Academy, and feels lucky to be able to teach our wonderful students and be part of a great staff.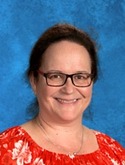 Mrs. Catherine Lomnicki
Success for All Facilitator
Lead Teacher
Teacher Mentor
Assessment Coordinator
Reading Specialist
MTTC Coordinator
lomnickic@greatlakesacademy.org
Mrs. Lomnicki holds a Bachelor of Science in Elementary Education from Oakland University. She earned her Master of Arts in Teaching Reading and Language Arts degree also from Oakland University. Mrs. Lomnicki is a certified Reading Specialist and has additional teacher certification endorsements in Language Arts, Science, Social Studies and Mathematics. She is a founding staff member of the Great Lakes Academy family. She began her service in 1997.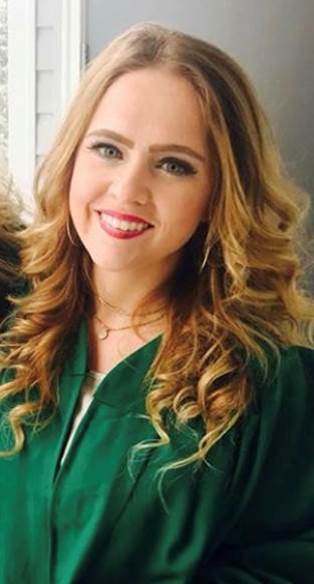 Ms. Samantha Parent
Grade 1 Teacher
Ms. Parent attained her Bachelor's degree in English from the college of Arts and Letters at Michigan State University in 2017. She immediately furthered her education and started her career as a substitute teacher in 2018, accepting her current position as a Support Instructor with Great Lakes Academy. Ms. Parent is very excited to watch her students blossom at Great Lakes Academy.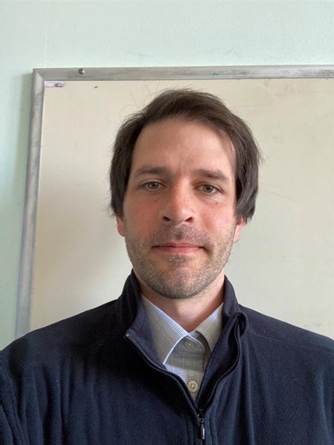 Mr. Phil Moore
Grade 4 Teacher 
Mr. Moore is a graduate of Schoolcraft College and Madonna University and majored in History and Public Speaking.  He has also enjoyed coaching club soccer for 20 years.  Currently, Mr. Moore is the Math Study Skills instructor.  He's teaching his students to have fun while increasing their confidence and improve their math capabilities.    He appreciates all of the GLA families, students and colleagues; he thinks their awesome!

46312 Woodward Ave. Pontiac, MI 48342 ▪ Phone: 248‑334‑6434 ▪ Fax: 248‑334‑6457